Manifest With The Universe
Your daily manifestation advice are delivered by self-development coach, Stephanie Mulac.
Stephanie is an author, motivational speaker, and a manifestation coach. She was named one of the Top 100 Women in personal development. She helps people manifest financial wealth, success, and abundance by helping them raise their vibrations. Today she's sharing little-known—but effective—techniques to manifest your biggest goals through short, 5‑minute videos.
Select a topic below to raise your vibration and be attuned to the messages that the Universe has in store for you.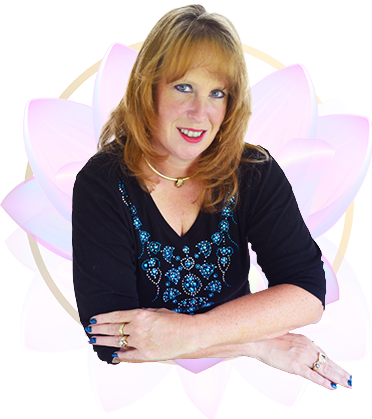 How can you Manifest with the Universe today?