TODAY'S DEVOTIONAL MESSAGE
Monday, 02 October 2023
Forgive others as I have forgiven you. Be gracious instead of vengeful, and I will heal your wounds.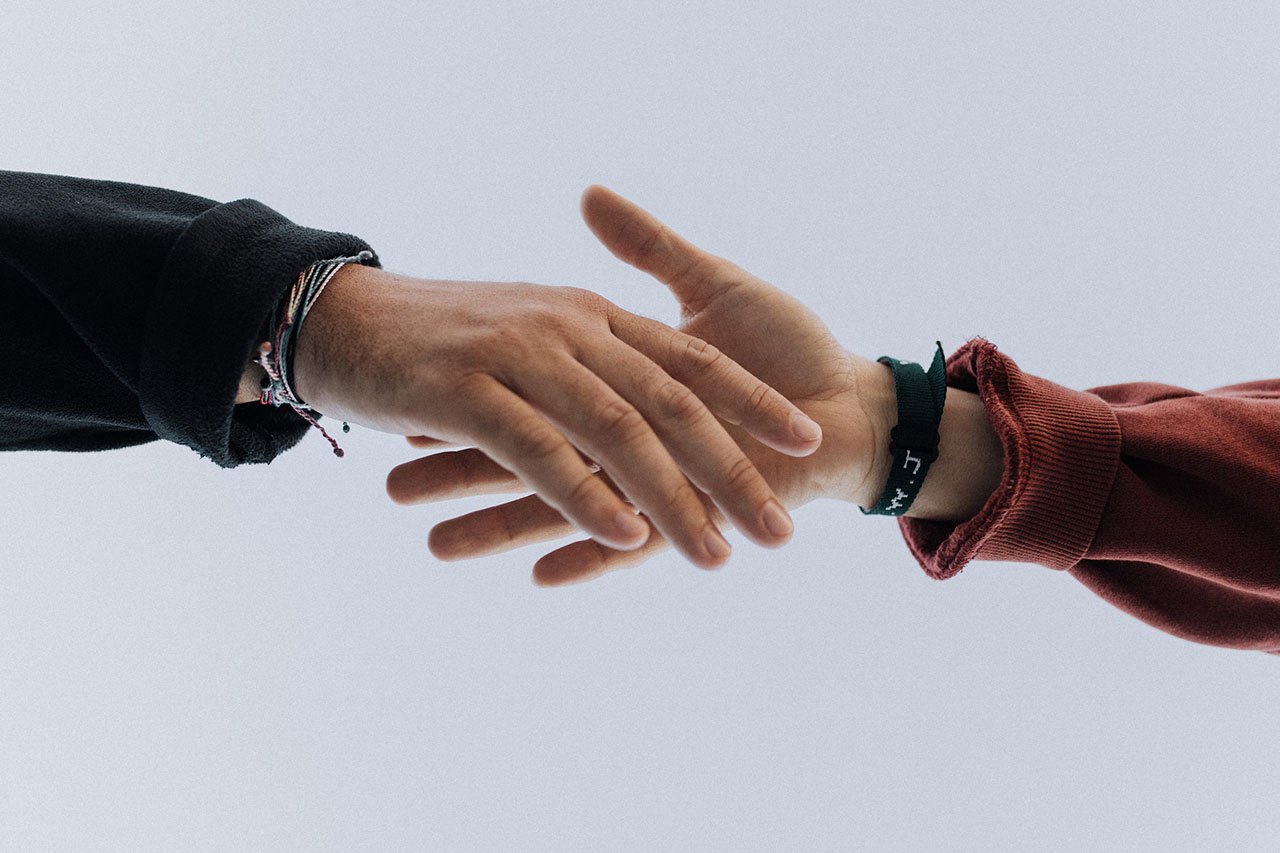 Forgive others as I have forgiven you. Choose to be gracious instead of being vengeful. I will make sure that I will heal your wound in the process.
Many people are walking around suffering from the wounds caused by others. They choose to carry the weight of unforgiveness because of an unwilling heart or the uncertainty of how to do it. Forgiveness is a process that takes time and it's not something you just do once and then forget about it. It is a decision that you have to make every day and it is not easy.
Surrender It All
Everyone has been hurt by someone whether it is a coworker, friend, a family member, or your spouse. It is only human to get angry and upset when you feel betrayed or let down by another person's actions. More often than not, moving forward after a hurtful offense is impossible. You may feel that they don't deserve your forgiveness.
I don't condemn you for feeling that way. You may have gone through a terrible or brutal experience causing you to withhold forgiveness towards the other person. Forgiveness can be tough especially when it leaves a permanent scar on your heart and mind.
Let Me tell you this, you can truly forgive others if you will learn how to surrender. I know that the word "surrender" can sometimes make you feel uneasy. It is as if you are letting the other person win.
But when you choose to surrender to Me, that means you have decided to let go of your anger and resentment towards the other person. Your surrender means opening the door of your heart so I can take away what is hurting you or causing your pain.
This also means that you had given up the idea of revenge, instead, you have allowed Me to take full action on what needs to be done in the situation.
Moving Forward
Forgiveness can be a difficult process that you may need to go through. It takes faith and trust to release the people who have offended you from the resentment that you feel towards them. That is why you must open up your heart to Me so I can be with you in the process.
Humility plays a big role in forgiving other people. It will make no room for pride. Self-control is also important for this will prevent you from attacking the people who have offended you.
I know that you don't want to be weighed down by the unforgiveness that you have in your heart. You desire to move forward in peace and not feel burdened by bitterness and grievance.
The first thing you need to remember is that the real enemy is not the person who offended you or has hurt you. It is a spiritual enemy who wants to kill and destroy your peace and joy with your relationship with other people. Having this in mind can help you make the first step of coming into My presence and letting go of all the hurtful situations in your life.
When you are heavily burdened by unforgiveness, resentment, and bitterness, remember that I have forgiven all of your sins. Your love for Me shall make you do the same.
Reflect on these words today
Then Peter came up and said to him, "Lord, how often will my brother sin against me, and I forgive him? As many as seven times?" Jesus said to him, "I do not say to you seven times, but seventy times seven.
— Matthew 18:21-22
For all have sinned and fall short of the glory of God
— Romans 3:23