TODAY'S DEVOTIONAL MESSAGE
Monday, 02 October 2023
If you are doubtful and uncertain, pray. Ask boldly and believingly. I will not patronize you.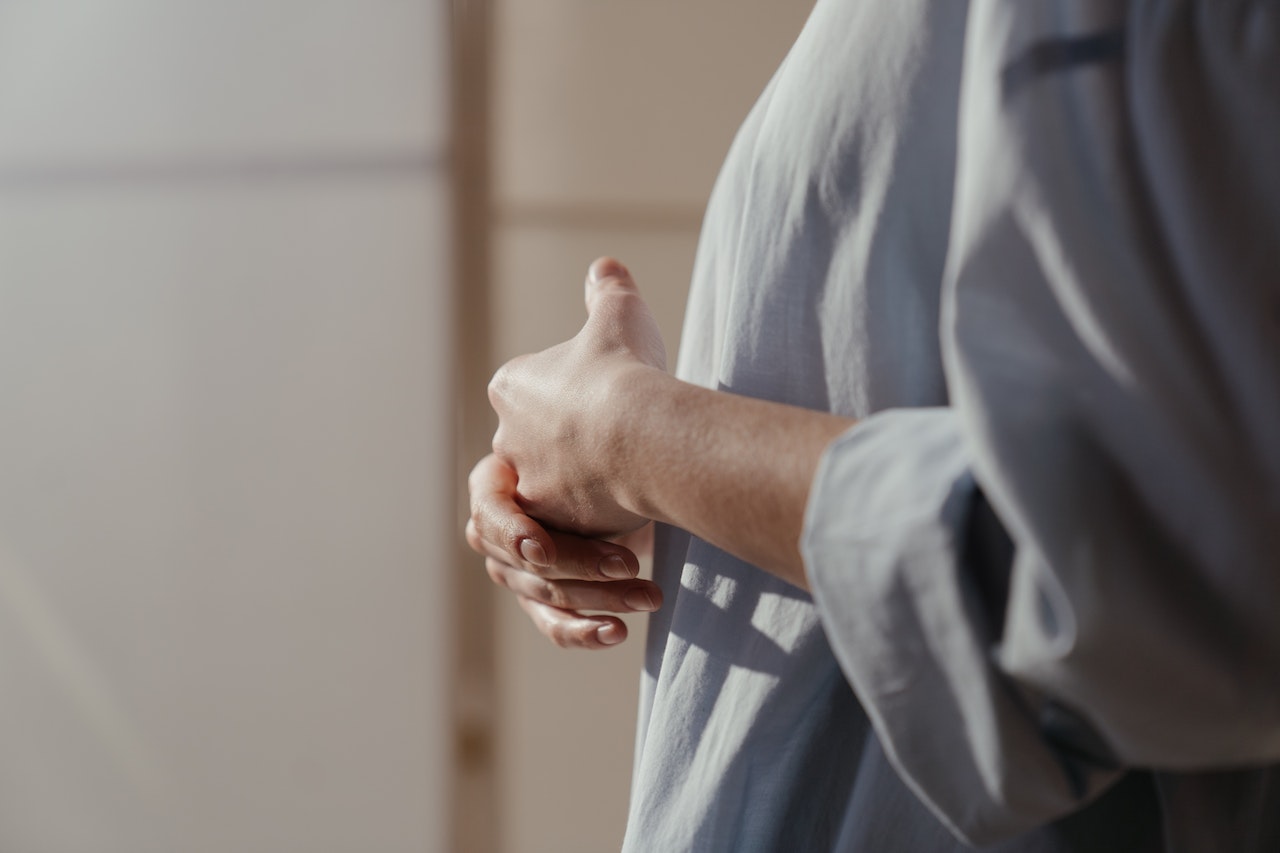 If you are doubtful and uncertain, pray. I will help you and you will not be condescended to when you ask something in prayer. Ask boldly, believingly, beyond a doubt.
To doubt is to fear. It is a feeling of uncertainty that often leads to distrust or lack of confidence. It can weaken your faith, trust, and belief. You all have a moment of doubt. You often experience it when there is uncertainty about something. Don't let it become the identity that will cripple you. Bring your doubt to My feet so I can turn it into a deeper faith.
Oh You of Little Faith
I know that there are days when you have trouble believing that I am trustworthy. The world can cause you to question and doubt My power. Thomas, one of My apostles had his fair share of doubts about Me as his Lord and Saviour. He is known to be doubting Thomas because of his encounter with Me after the resurrection.
During the time that I appeared to My disciples after My crucifixion, Thomas was not there. I had told them that I will be sending them out to the world to proclaim the good news. When they shared the details with Thomas, he did not immediately believe. He told his peers that he will only believe them if he sees the nail prints on My hands with his own eyes.
You see, even the closest people who stayed with Me and witnessed the miracles that I do every day can still be full of doubt and disbelief.
I have stepped into the midst of Thomas' doubt and faithlessness. Thomas' response was to bring his doubt and disbelief to Me—and I responded. Your little faith will not make Me walk away from you. I will step into your midst and I will walk alongside you.
Help in the Doubt
Doubt is, perhaps, the most widespread of all human conditions. Some people struggle with it, others don't. There are seasons in your life where you fail to exercise your faith. Oftentimes, the solution is not one size fits all. When your mind attempts to wander on doubt and uncertainty, I can help you in your disbelief.
Even My disciples struggled with unbelief despite the miracles they witnessed every day. They had troubles with faith and peace in their lives. Doubt is sneaky and it is hard to get rid of. That is why you should be aggressive in fighting the things that come into your mind.
When doubt is getting stronger, kneel and pray. I will answer your prayer and give you the faith that will shake off your doubt. Next, read My word. The answers to your question are well written in the book that I have authored. Do not forget to seek the presence of the Holy Spirit. He will give you the guidance, wisdom, and peace that you needed every day.
Embrace My kingdom life and never doubt My power, not only you will do minor feats, but also triumph over huge obstacles. Make it a part of your believing prayer those that are impossible to achieve.
Reflect on these words today
And Jesus answered them, "Truly, I say to you, if you have faith and do not doubt, you will not only do what has been done to the fig tree, but even if you say to this mountain, 'Be taken up and thrown into the sea,' it will happen.
— Matthew 21:21
But whoever has doubts is condemned if he eats, because the eating is not from faith. For whatever does not proceed from faith is sin.
— Romans 14:23