TODAY'S DEVOTIONAL MESSAGE
Monday, 02 October 2023
You are called to do your best to give glory to My name and not for your own advantage.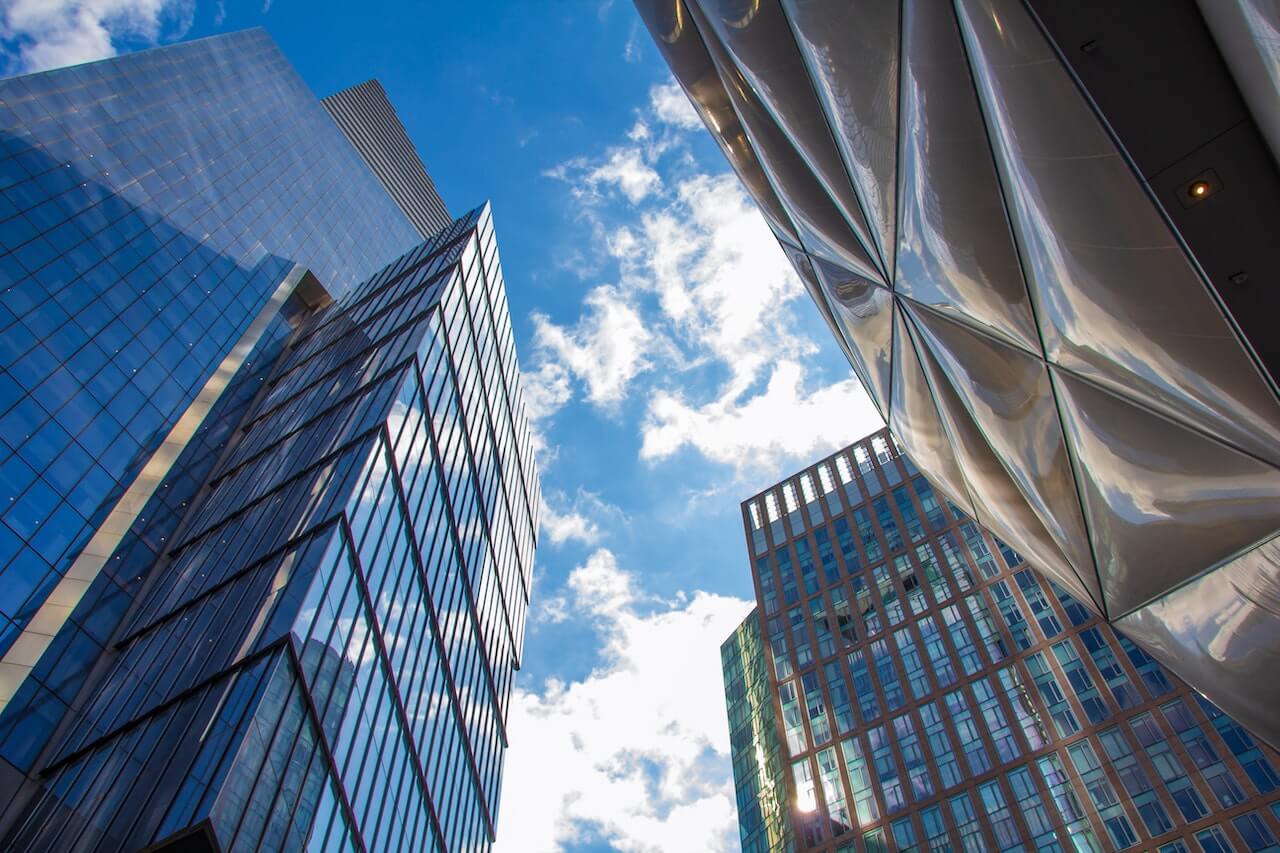 You are called to do your best to give glory to My name and not for your own advantage.
The word ambition is often viewed as a negative thing. Although ambition is not inherently evil or dirty, it is an extremely strong personal desire that can be used for good or bad. Your motivation will define the direction of your ambition. I want you to be careful with your heart's desires.
Identifying Your Motives
There are two sides to ambition. One side is just being conceited and wanting something that gives you personal glory. This is not desirable.
If you remember the story of the Babylonians during their time, they were great in the brick-making process. They realized that they are really good at making large-scale buildings, and they became ambitious. They desire to build a city with a tower that reaches the heavens for the purpose of making a name for themselves.
You see, ambition can be an amazing tool, but using it to show off or brag about your success to others can be the reason for your downfall. This is exactly what happened to them.
When I looked into their hearts, I see nothing but their thirst for personal gain. The skills and talents that were given to them could have prospered them if they were not focused on attempting to rob the glory of My name.
Ambition is a positive trait in the sense that it has the ability to help you achieve your dreams and goals in life pointing people to My unmerited grace and faithfulness. However, if you do not protect your heart from the lies of the enemy, it could be a dangerous trait to have.
My beloved, be intentional in opening your hearts for Me so I can search the depths of your heart, revealing your personal desires that do not bring glory to My name.
The Right Heart
You might be wondering if it is possible to be ambitious and still have your self-worth and identity firmly rooted in Me. Ambition is the engine that drives you to success. But you need to be vigilant for the enemy can use this against you.
Don't push your way to the front. It is not how you make your ambitions into reality. I don't want you to lose yourself in the process of achieving your desires. Make sure that your intentions are always pure and right.
Ambition is not bad for as long as you are motivated to glorify My name and serve others. Strive hard to do good things not only for yourself but for others. Make sure that the work of your hands mirrors the ways that are written in My word. Do not be self-centered and forget about making any big plans for your personal gain. Things will get worse before they get better.
Putting your ambition in the right perspective starts with placing Me above all else in your life. This will give you the right mindset about success and how you should work as My follower and believer. Second, let your work and perseverance be a reflection of your personal relationship with Me. Lastly, never measure your success with your material gains and fame.
Always remember this, as you continue to delight yourself to Me, I will bless you with the desires of your heart.
Reflect on these words today
Arise, shine, for your light has come, and the glory of the Lord rises upon you.
— Isaiah 60:1
For what does it profit a man if he gains the whole world and loses or forfeits himself?
— Luke 9:25